Secret Sales Reviews and Opinions from Experts and Customers
By the end of this Secret Sales review, you will be fully aware of whether Secret Sales is an online marketplace worth visiting. 
Luxury is a human need that few people can ignore. Everyone wants to shop at the world's leading top brands, and Secret Sales has made that easy for its consumers. This platform established in the UK has allowed its consumers to make purchases from known brands at discounted prices, as outlined in many Secret Sales reviews.
Every product their consumers want is usually sourced, designed, and crafted to meet their needs. This article is among the most reliable Secret Sales reviews that aim to look at the thoughts and preferences of consumers regarding the services offered by the marketplace. By the end of this Secret Sales review, you will be fully aware of whether Secret Sales is an online marketplace worth visiting.
What Is Secret Sales?
Secret Sales is one of the leading fashion marketplaces in the UK. This premium off-price market is currently working with an estimated 450 high-end and premium brands delivering to its clients all types of fashion they like. Secret Sales was founded in November 2006 but was later re-launched in 2020.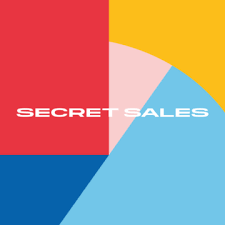 Since its re-launch, this company has managed to capture a significant population in the whole of Europe. They have been experiencing explosive sales growth exceeding over 4000%, as shown by reliable Secret Sales reviews. This popularity drives it to be among the fastest-growing marketplaces in Europe. 
According to some Secret Sales Com reviews, over 15 million visitors and 5 million registered members on their website in 2020 alone. This number is growing now that the desire for fashionable clothing has increased. Secret Sales conducts its operations with the traditional retailer in mind compared to other marketplaces. 
They handle everything on their own, including customer services, costs of digital marketing, and payment gateways. The back-end of Secret Sales, on the other hand, comprises fully integrated and connected inventory and a well-designed market model were already partnered brands control the fashion selection, pricing, and packaging without any involvement of carriers.
This Secret Sales UK review clearly shows that Secret Sales aims to bring its consumers closer to brands that they love at prices they can easily afford. Their partnership with different fashion labels allows them to create some sort of digital village where their consumers will have access to thousands of products from trusted sellers.
Through the digital platform, customers can choose from a fleet of merchandise they love, and it will be delivered to the right where they want it. The merchandise will be packaged well and delivered to the customer through their trusted couriers. Just in case they change their mind about the product, the same couriers can facilitate the return of the package.
The Secret Sales team admits that it works closely with trusted sellers to ensure consumers have the best possible shopping experience. 
Secret Sales Reviews from Experts
Since its re-launch, several people have been inquiring about the service offered by Secret Sales and whether their products are worth buying. Those who managed to purchase the products offered by Secret Sales ended up leaving reviews about the services they received, as shown in other Secret Sales Com reviews.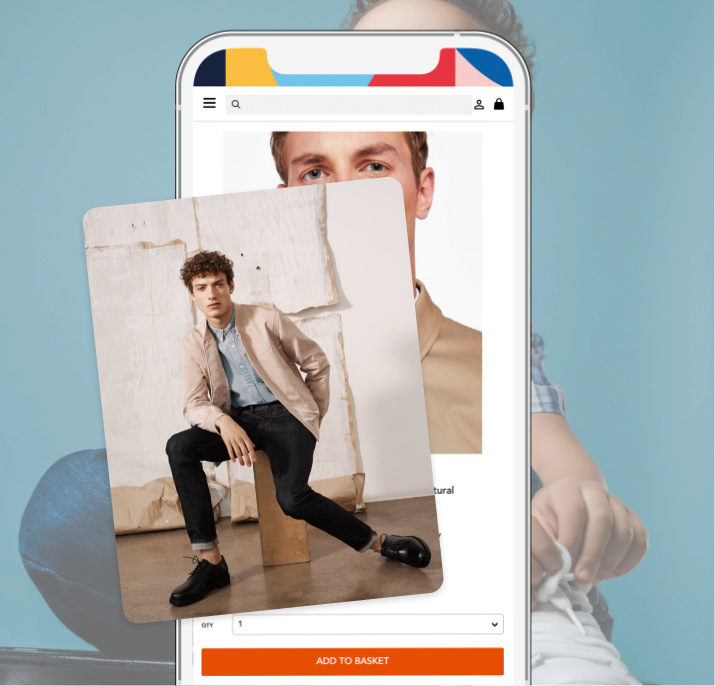 Trust Pilot is one of the renowned experts in reviews, and they managed to give Secret Sales a rating of 4.2 based on the 12,020 reviews that were left behind by those who purchased some of the products they were offering. Out of the general population that reviewed their services, 73% agreed that they received excellent service. 12%, on the other hand, said it was great while 2% insisted that it was an average service and they should have done better. 
However, 13% of those who made purchases found the services of Secret Sales to be extremely bad and poor. Those who gave bad reviews complained mostly that their return policy was bogus, and they were more prompt in making sales and deliveries than caring for the needs of their clients.
How to Use Secret Sales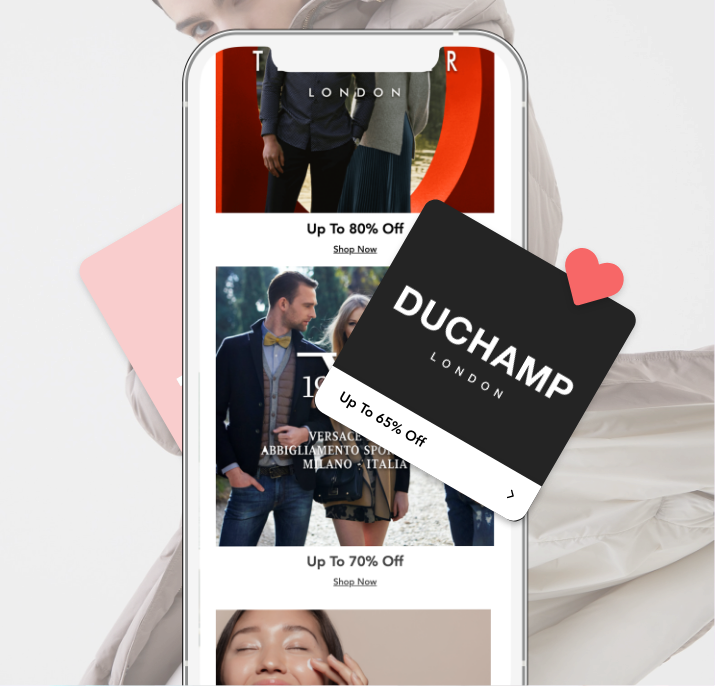 To use Secret Sales, you are first expected to create an account on the Secret Sales Website, and you will do this using your email and a password of your own choice. Once you have an account created, you will have the option to fill out your current addresses, as it will eventually be required when delivering your packages. For purchase purposes, users will also be required to include a payment option used during purchases. Secret Sales accepts both debit and credit cards, and the security of their clients is a top priority. 
Payments of the goods can also be made using Apple Pay or Google Pay, depending on the user's preference. The current payment standards by Secret Sales UK have been updated, and now users can enjoy flexible options, including ClearPay and LayBuy. Once all these details have been added to the account, users can now make their purchases from their website.
Secret Sales Reviews from Costumers
Contributing to this Secret Sales review, most customers who purchased from Secret Sales have positive reviews for receiving their goods on time in the quality they were looking for. However, those who never received their goods how they wanted them complained significantly about their return policy. A good number also gave bad reviews about the customer care staff of Secret Sales, complaining that they were unapologetic and gave no clear direction to its customer. 
Benefits of Secret Sales
There are several benefits attached to Secret Sales, including:
Great discounts on products;
Sourced from the favorite labels;
High-quality products;
Quick delivery system.
Related articles: Cat Ear Headphones | JBL Charge 4 vs Flip 5
Secret Sales Reviews – Conclusion
After looking at the Secret Sales reviews, we can safely conclude that they perform an excellent job when it comes to meeting the needs of their consumers. However, they have several improvements they need to make, especially regarding their return policy. 
They should ensure that their consumers can easily return their purchased products more efficiently. Generally, you wish to own must-have fashion and sport-wear items alongside quintessential homeware essentials and luxury cosmetics at affordable prices. In that case, Secret Sales is the place to go.
Images Source: secretsales.com
No reviews left yet...
Be the first to review Secret Sales!