How to Turn Off VPN on iPhone
Is it safe to turn off your VPN? What are the reasons you should turn it off at particular moments? This review focuses on how to turn off VPN on iPhone.
April 1, 2022 at 9:31 am in
VPN
If you have just purchased an iPhone or it is your first time using an iPhone, you may find it hard to perform some actions. For example, are you looking into ways to turn on or off your VPN so that you cannot be located easily with your service provider?
Is it safe to turn off your VPN? What are the reasons you should turn it off at particular moments? This review focuses on how to turn off VPN on iPhone.
What Is a VPN on iPhone?
A VPN is a virtual private network that helps people protect their privacy and identity while browsing online. It makes sure you are connected to a secure VPN server, and your internet traffic passes through an encrypted space where no one else can see, including hackers, ISP, and even the government. In this article, you learn what a VPN on iPhone is, how to turn off a VPN on iPhone, and how to turn on a VPN on iPhone.
How to Turn Off VPN on iPhone
Whether you turn off your VPN to switch to a different VPN service provider or connect to a different home network, turning off your VPN on your iPhone is super easy. However, there are a couple of ways to do it. There are several methods to turn off VPN on iPhone starting from the phone's settings. 
You should disable the default connection from the application downloaded or remove the VPN application. Next, turn VPN off on your iPhone, go to the settings menu, click on the General tab, scroll down until you find VPN, and select it. After selecting VPN, you can now toggle the status to "not connected," and like that, you have turned off your VPN.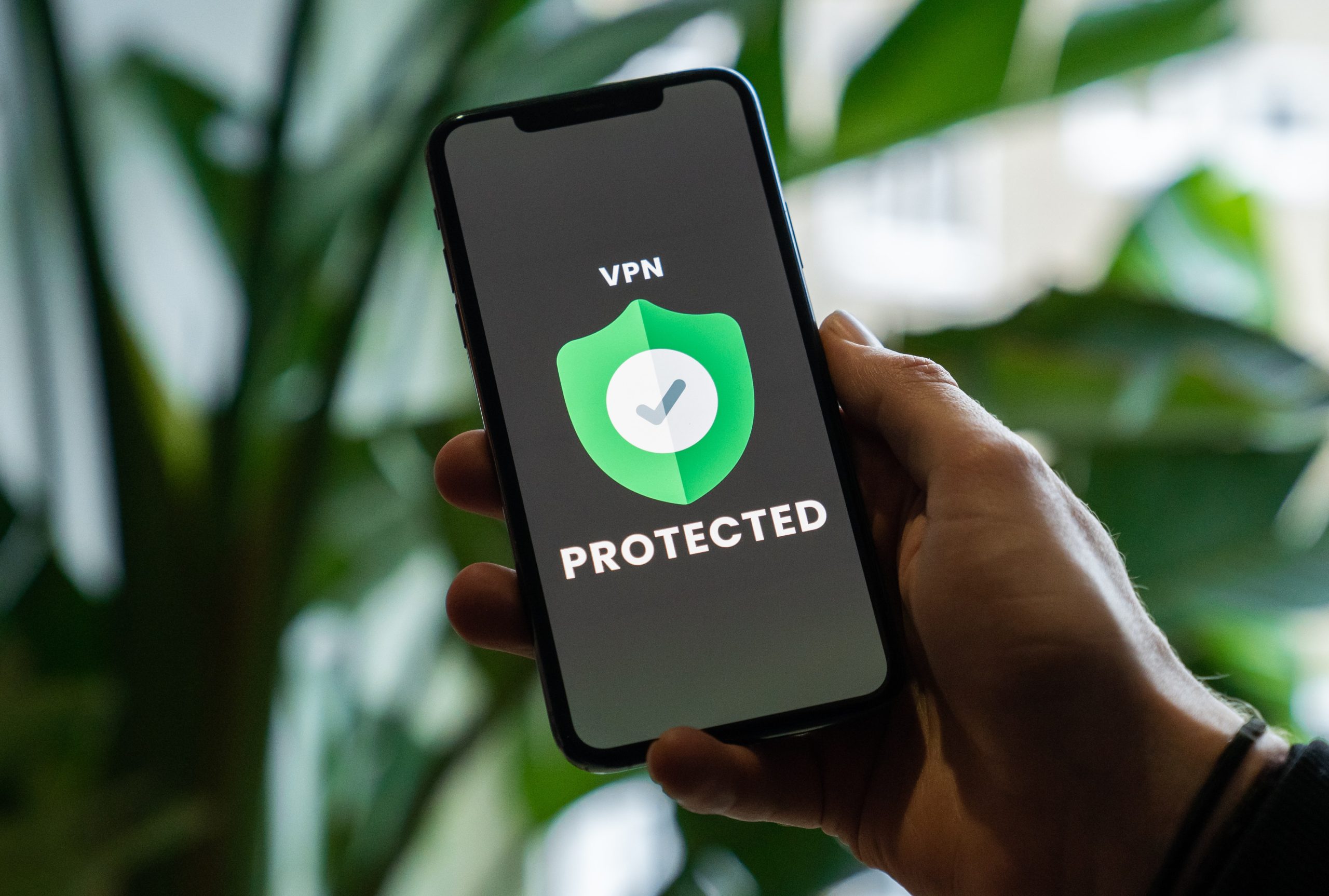 How to Turn Off Application on iPhone: Application Variances
Turning off VPN from an application on an iPhone may vary, as each application tends to look different. It would help if you looked for the 'Connect' and 'Disconnect' tabs on the app, mainly on the homepage, then clicked on 'Disconnect' to turn it off.
The other option is to delete the VPN application if you are no longer interested in having a VPN on your iPhone. You should also delete your profile on the VPN application before entirely deleting it from the iPhone. Lastly, you can disable the VPN to turn it off from your iPhone by disabling the Connect on demand. In this case, you do not need to manually turn off VPN every time, as it will not be connected automatically.
How to Turn On VPN on iPhone
You can configure a VPN through a VPN provider or manually configure it. To configure it through a VPN provider, you first need to find the best VPN dealers, sign up and download the application. After installing, you sign in to your already created account, and you will then be prompted to add the VPN configuration to your iPhone.
Once your account is up and running, it will be configured automatically. You enter your face ID, passcode, or fingerprint to activate it. After the VPN has been enabled successfully, you select and then connect it so that you do not have to open the application again to be turning it on.
Go to settings, select general, and select VPN, then VPN provider you want to use if you have more. Finally, toggle the status to 'switch it on.'
To turn on a VPN on your iPhone manually, you need to have your login information available to configure it. First, you have to launch the settings menu on your iPhone and go to general settings. After selecting General, scroll to VPN and tap on it, choose to add a VPN configuration on your iPhone, tap on type the select the type of VPN you want from L2TP, IPSec, or IKEv2.
You have to enter your settings information on the VPN and provide your authentication login credentials. Next, if you are using a proxy, you need to enable it by selecting Auto or Manual, then select done. Finally, toggle the status to 'switch on' under the VPN configurations.
Other Things You Need to Know about VPN on iPhone
You might not know what a VPN is, but using one is simple. You can also have a VPN provided to your iPhone through the modern VPN applications by manually setting it up from the settings app. VPNs can be used for many purposes on your iPhone. For example, you can use it to unblock some sites.
You can get access to sites that have been blocked in their regions (YouTube videos or some websites being blocked in their countries). Besides, VPN provides privacy where the VPN gives encryption between your iPhone and the internet. It stops an internet service provider from seeing the websites one has visited, and you cannot be tracked.
A virtual private network helps provide security on your iPhone when using public Wi-Fi, which is usually unsafe. With a VPN, you can remain safe on the online streets, as it provides encryption when using the internet at places like hotels, schools, airports, among other several public places. 
Using a VPN on your iPhone helps reduce or remove the risk that any of your private information can leak. However, some websites, banks and banking applications, and even web servers provide their encryption. More importantly, it would help if you learned how to turn off the VPN on your iPhone.
Related articles: Samsung Chromebook 4 Review | Sony X80J Review | OnePlus Nord N100 Review
Conclusion
While you should have your VPN turned on most of the time on your iPhone, it helps to know how to turn VPN off on your iPhone too. While it is on, it helps hide your IP address on your iPhone. This allows you to use public Wi-Fi or even the home network without worrying about any data leaks from your iPhone.
Your data is always encrypted from hackers or thieves who may tamper with your personal information or browsing history. Being able to browse sites that have been blocked in your region is also a bonus, and watching movies and YouTube videos is free, though this is not fully supported, as it can be illegal.