Top Sports Betting Apps of 2022
As it can be overwhelming to trial every single one of these apps to form an opinion, we have spared you the trouble and compiled a list featuring the top sports betting apps that you can use in 2022.
Seeing as there are so many sports betting apps nowadays it can be quite a hassle to know which one is the best one for you. The best apps are the ones that have a wide array of sports, wagering options, and in-play betting. Also, functionality and ease of use are important criteria.
As it can be overwhelming to trial every single one of these apps to form an opinion, we have spared you the trouble and compiled a list featuring the top sports betting apps that you can use in 2022.
SugarHouse Sportsbook
This sports betting app has available over five million bet options a year and enables users to live bet during games. SugarHouse has an app that can be used on both Android and iOS systems.
Live in-game betting lets users place instant bets during live games and matches, a feature that enhances the experience and enjoyment of sports fans and bettors alike.
SugarHouse has some of the lowest bonus requirements available in the betting app industry.
The app also features substantial sign-up bonuses as well as other options for winning extra money, such as a referral program and random free bingo spins.
PointsBet
PointsBet is a top betting app for sports that has a large number of betting options featuring a unique style of sports betting. Here you place your wager on the spread or point totals.
The app lets you have access to a wide list of sports on which you can bet, including soccer, pro and college football, hockey, basketball, golf betting, and baseball.
The app has been highly rated by users, which places it among the top best sports betting apps available according to its huge community. The interface is easy to navigate and use and it features all the necessary details.
It doesn't cost you anything to join, the app can easily be downloaded for Android or iOS mobile devices after which you can create your free account.
888sport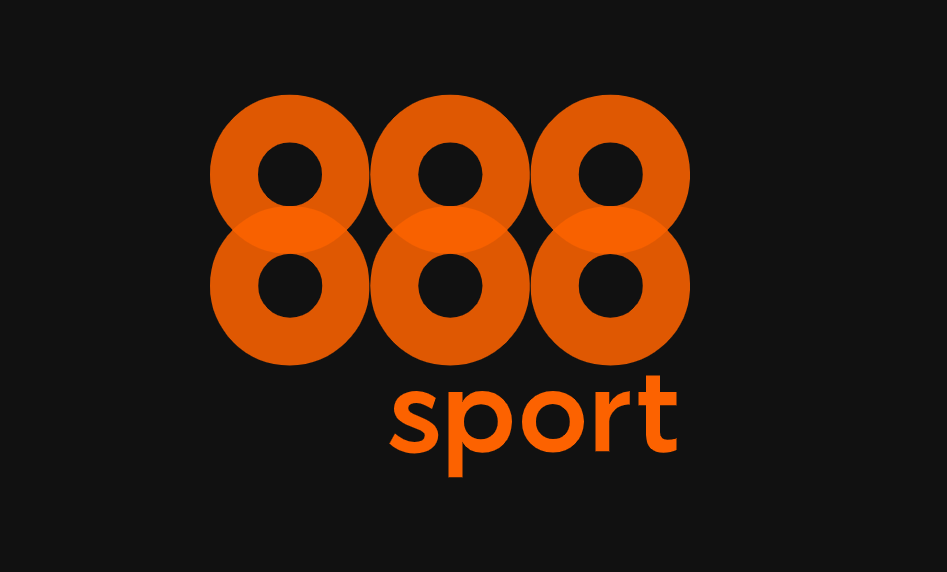 888sport employs solid and advanced software and has covered the widest range of sports that can be betted on. In addition to betting on your favorite sports, the app can also be used to place wagers on the outcome of political campaigns and other world events that are not related to sports.
This sports betting app is supported by both iPhone and Android devices. 888sports has the most competitive betting odds in the sports world, featuring live betting options and several other winning options.
What makes this app stand out is its thousands of betting options for in-play games and pre-match sports, as well as its live news events feature.
BetStars
BetStars is the newest on the list, the sports betting app having been launched in the second half of 2019. But in spite of its short time in the betting scene, this sportsbook quickly rose to the top and established a reputation for itself.
Its sister brand is PokerStars, a popular online casino, and this allows you to switch between apps from one account. BetStars is a secure and reliable brand. The app does not focus solely on popular American sports, but also on European sports, such as soccer and tennis, which caters to a wider audience of sports fans.
Its interface runs smoothly and is easy to use by both new and experienced bettors alike.
Bet365
Bet365 is a popular and secure betting app that is used by thousands of users. Bet365 covers a wide range of sports that can be betted on, and you also have the option to live stream games. The app can be downloaded and used on devices running on Android, iOS, Blackberry, and Windows systems, having a similar aspect and functionality to that of the desktop site.
Bet365 has competitive odds for various sports, with their prices surpassing those of their competitors on football and horse racing. They reward first comers with a generous first deposit bonus and existing customers with a variety of promotions.
The Bet365 app is highly sought after for live in-play betting, with users being able to view global events throughout the day. The app's sleek interface is appealing for the sight, as well as easy to navigate.
NetBet
NetBet is a betting app that can be installed on iOS, Android, Blackberry, and Windows. It is obvious that the app was optimized to better suit mobile use as it is far more user-friendly than its desktop site.
NetBet has more than 25,000 live events every month which can be accessed by users through the easy-to-use interface. The app rewards newcomers with a high first bonus, and it keeps users interested with constant prize promotions.
We also recommend: BetOnline Review
Summary
The selection criteria for the top sports betting app largely depend on your individual needs. Factors that need to be considered include system compatibility, bonus program, reward options, interface functionality. We hope our article has been of help to you in your quest to find the perfect app for betting on your favorite sports!