How to Transfer Money from PayPal to Cash App
This article breaks it down for readers how to transfer money from PayPal to Cash App or the other way round.
The digital world has grown tremendously when it comes to money transfers. Today, it is common for PayPal users to transfer money to other cash applications. For users who wish to transfer money from a PayPal account to Cash App, this read will guide you through the process. In addition, this article breaks it down for readers how to transfer money from PayPal to Cash App or the other way round.
With the world going towards cashless, people are now using different apps to make payments or transfer cash to their families and friends in different parts of the world. Cash App and PayPal are the most common applications on the market right now, though it can be challenging to transfer money from one to another, especially for people new to the cashless world.
How to Transfer Money from PayPal to Cash App – Introduction
First, users should understand that one cannot send money directly from a PayPal account to Cash App or the other way round. Instead, money will have to be wired through one's bank account, where they have linked both the cash app and PayPal payment platforms. The other option is adding the Cash App card to the PayPal platform and sending the money directly to their debit cards.
Users have to connect the PayPal platform to the bank account. Once this is done, the user then goes ahead and connects the Cash App personal account to his/her bank account. The following process is to transfer money from the main original cash account to the account linked to the bank. Users can quickly transfer the money from their bank accounts to the account of their choice, which in this case is Cash App.
In the end, the user can transfer money from PayPal to the Cash App. This process usually takes approximately three business days to complete, and it is totally free. However, an instant transfer fee is needed to hasten the emergency process when one needs the money urgently. Before starting the guide about how to transfer money from PayPal to Cash App, let's talk about these companies.
About PayPal
PayPal is an American financial technology company whose sole purpose is to process online payment transactions. It has over 360 million users who are active all around the continent. Additionally, it is available in more than two hundred countries worldwide and has approximated about four billion transactions.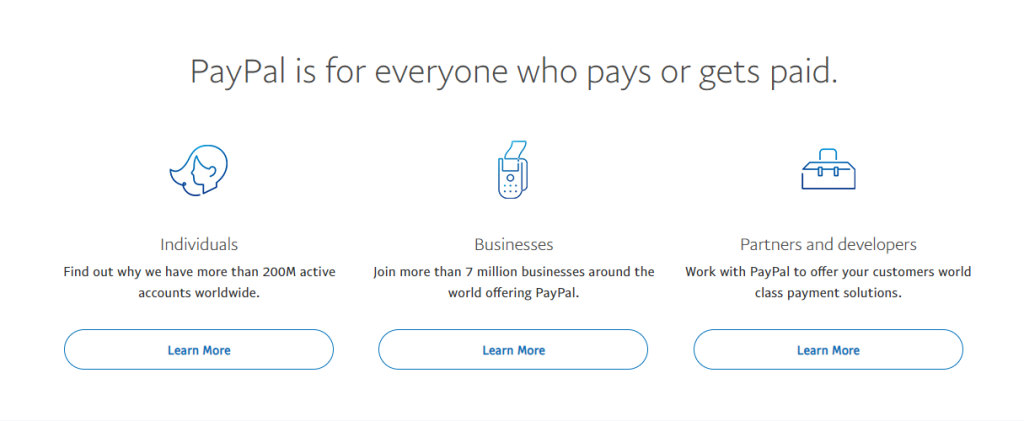 It has been facilitating payment processes online since 1998. PayPal remains one of the top choices that people use for their money transfers and online shopping. It has proven to be safe and secure. Users have to link their debit or credit card to the PayPal account, so it acts as a middleman between the bank and online shops where one can buy digitally by storing the payment information.
It is free to create a PayPal account, and some of the purchases made online attract free transactions. However, other purchases come with fee transactions depending on the type of transaction. PayPal is among the top five most used payment options after Mastercard, Visa, Discover, and American Express.
PayPal can be used to make payments using cards that have been linked to it without the need of having to note down the card numbers again. The only information needed will be your PayPal login details. With this level of popularity, many people would wish to know how to transfer money from PayPal to Cash App. 
About Cash App
Cash App is an online mobile payment service that allows users to transfer money to each other using an application on the phone (it is like a direct peer-to-peer payment). It was first released in 2013, and it operates on both iOS and Android mobile phones.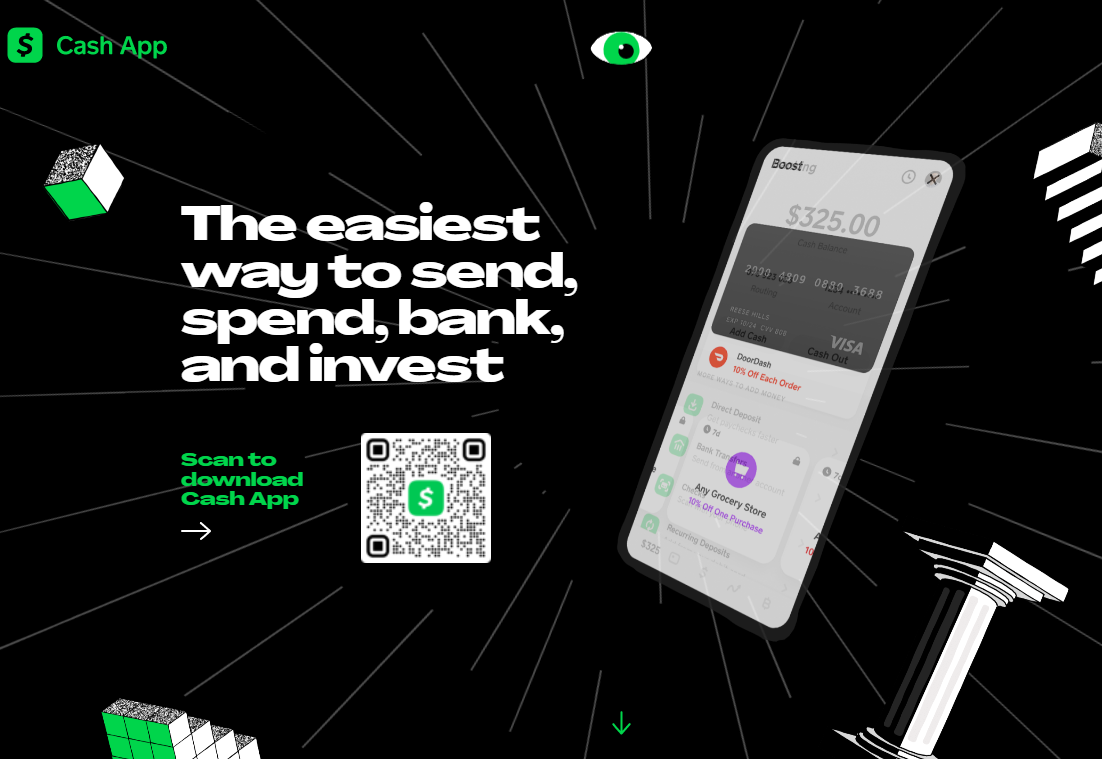 The service is only currently available in the United States of America and the United Kingdom. To transfer money to your account on a Cash App, one needs to link a bank account to the app, and it has to be active. In addition, the users are provided with an option of debit cards from Visa, enabling them to use or withdraw cash from an ATM.
Creating an account on Cash App is equally simple as that on PayPal. After downloading it, one has to select a unique name with which other users can quickly identify them. Alternatively, they can use their numbers or email addresses when sending money. The two main functions of the Cash App are to pay people or receive payments, and funds can be transferred to the user's bank account within three working days. One of the outstanding things with the Cash App is that it has a cash card, which is a free visa and can be used in standard ATMs.
How to Transfer Money from PayPal to Cash App – Step by Step Guide
Log in to the PayPal account and select the summary section;
Click on the Transfer Money, then select "Withdraw from PayPal to Your Bank Account";
Key in the amount you wish to transfer, then counter check the transaction and click "Transfer Now";
Go to the wallet section, then click "Done," and money will be sent to your bank;
Now go to the Cash App and click on the "Banking" tab;
Select "Add Cash" and key in the amount you want to send to your cash app;
Select "Add" and then enter your PIN.
What Else Do You Need to Know
Let's see what else you should know in this guide on how to transfer money from PayPal to Cash App. In Cash App, while sending money, one has to be extra careful when keying in the receiver's details because when you send money to the wrong user, it is hard to be reversed unless the recipient is kind enough to refund it back to you. However, there is an option of being able to cancel some payments that may be pending. 
For users to increase their transaction limits, they have to verify details of their accounts on the Cash App, where they go from a monthly receiving limit of $1000 to an unlimited and sending limit of $250 to around $7000 in a week.
In PayPal, there are two types of accounts offered, either the personal or the business account, so it all depends on the user's choice. Its main purpose is just sending and receiving money or paying for online shopping for a personal account. On the other hand, businesses can accept credit and debit cards and online PayPal payments in the business account.
Service businesses can also send invoices. PayPal also offers a credit line program, and it allows its users to defer payments. Sometimes when you use PayPal, you can get offers to make you save money.
Related articles: Credit Associates Reviews | XE.com Review | Revolut Review
How to Transfer Money from PayPal to Cash App – Conclusion
With the Cash App being available in only two countries with users only sending money to users within the country, it has limited many transactions. However, if it can be scaled up, it has the potential of going bigger and blowing the online peer-to-peer money transactions. 
On the other hand, as much as PayPal is available in many countries, some countries still have an issue withdrawing money from it, especially if you pass a specific limit. In addition, it can take you many days to withdraw the money, which is frustrating. Lastly, there needs to be a direct way in which one can link the two apps without having to link their bank accounts. We hope that our guide on how to transfer money from PayPal to Cash App was useful.