WireGuard vs OpenVPN – Features, Privacy, and Security
A good VPN provides a more secure service than a poor VPN. This read compares Wireguard vs OpenVPN. 
May 3, 2022 at 3:27 pm in
VPN
Welcome to WireGuard vs OpenVPN comparison. Virtual Private Network (VPN) is a technology that has existed in the market for several years. This protocol contains a set of rules that dictate how devices communicate with each other when connected to the internet. When using a VPN, the user's internet connection is re-routed through the different servers owned by the VPN service.
Therefore, once the user's internet traffic is channeled through the VPN, the user's network information is encrypted and kept private from third parties. While numerous VPN companies offer their services, a good VPN provides a more secure service than a poor VPN. This read compares Wireguard vs OpenVPN.
WireGuard vs OpenVPN – Introduction
Many VPN users find Wireguard VPN and OpenVPN to be excellent protocols that ensure user privacy. Both companies have a long-standing record of ensuring that their users have the needed protection when utilizing the internet.
Both Wireguard and OpenVPN allow their users to use them separately to create personal connections. This review aims to compare Wireguard vs OpenVPN, peering into its privacy and security features.
About WireGuard
Wireguard is a VPN protocol that came into existence in September of 2019. This VPN has been designed solely to improve the security being provided by other VPNs. The new approach taken by Wireguard makes use of the state of the art Cryptography, which pushes it forward beyond existing limits.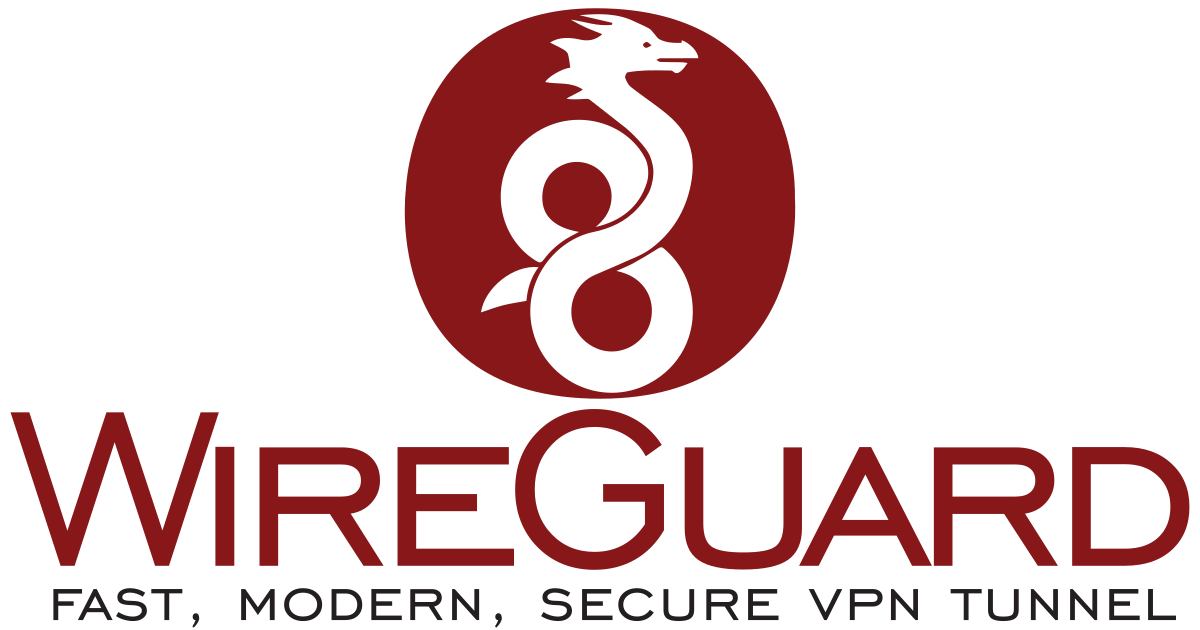 However, like every other VPN protocol, Wireguard uses TUN drivers to ensure that the user's internet is correctly encrypted and channeled through the required servers. Most of the top-tier features that are displayed by this VPN arise from the simplicity of the code being used. This means that its applications tend to be faster in their performance with fewer bugs, and they are easy to implement.
About OpenVPN

The first OpenVPN software came into existence in 2001 by James Yonan. The VPN gradually became popular and is now considered one of the most downloaded VPN applications worldwide. Before the existence of Wireguard, OpenVPN was considered the pinnacle of internet security, and most people looked up to it to protect their information while browsing the internet. OpenVPN is not only an internet protocol but also the code needed to implement it. Even though the OpenVPN is relatively slow, many still prefer it as it is very secure.
OpenVPN vs WireGuard: Features Comparison
Speed
When comparing the speeds of Wireguard vs OpenVPN, Wireguard has faster speeds compared to OpenVPN. Wireguard is around 52% faster than OpenVPN on downloads and 17% on uploads, according to Cybernews.com. In addition, Wireguard retains almost half (45.2%) of its speeds from its 300mbps baseline and 86% of the download speed.
There is a 54% drop in the upload speed compared to OpenVPN and 59% in the download speed. The reason for this is that the OpenVPN TCP protocol has been built for stability as opposed to speeds, while that used by Wireguard enhances speed.
WireGuard vs OpenVPN – Auditability
For a VPN protocol to be trusted, it needs to utilize open-source software that is auditable and preferred by most advocates of privacy. However, this does not mean that every line of an open-source code is auditable. OpenVPN has hundreds of thousands of code, and this makes it extremely hard for it to audit. Such an audit would require a significant team of experts with immeasurable skills.
Wireguard, on the other hand, has only 4000 lines of code, which make it very easy to audit. A single expert could do an amazing job auditing such a protocol singlehandedly. Furthermore, Wireguard was designed with the Linux system in mind. This resulted in the existence of a precise, high-performance protocol.
Compatibility
WireGuard vs OpenVPN. For VPN capabilities to be recognized widely, it needs to be compatible with most, if not available, operating systems. In this case, OpenVPN has been around for a much longer time compared to Wireguard, and therefore, they have dominated the market for a much more extended period.
Regarding Wireguard, it was initially designed for the Linus Operating System and was integrated with Windows OS in 2020. Being a new protocol, it is still in the process of gaining familiarity, and a limited number of routers support Wireguard. However, with its extremely new and state-of-the-art code, Wireguard is gaining popularity fast, and more users, especially from the Windows OS, are embracing its qualities.
Privacy Comparison
Privacy is usually the core reason for the existence of VPN protocols. Therefore, it is safe to say that these VPN protocols aim to provide their users with much-needed anonymity. For example, Wireguard stores the IP address of its users temporarily until the server reboots.
While this may be a big concern for the privacy of its users, they have never had a security problem. On the other hand, OpenVPN does not keep logs, and therefore, users are assured of complete anonymity. OpenVPN has taken the mantle in the fight for privacy.
Security Comparison
The core features of the VPN lie within its encryption. The Wireguard VPN uses the ChaCha20 encryption that offers similar security and strength to the AES-256-GCM, which is currently the strongest existing encryption. In addition, the Wireguard protocol uses the Poly1305 hashing function to remain highly secure to authentication.
Comparing WireGuard vs OpenVPN, OpenVPN gives its users configurable encryption options. This allows users to choose either slower or faster speeds based on the servers. OpenVPN currently supports six encryptions that include AES-128-CBC, AES-192-CBC, AES256-CBC, AES-128-GCM, and AES-256-GCM.
OpenVPN has been audited many times, and there have not been any security vulnerabilities that have been found in this protocol. In this battle between OpenVPN and Wireguard, they both use the latest encryptions and offer top-notch security to their users.
However, Wireguard's small base code makes it extremely hard to hack and easy to audit. Nevertheless, it managed to eliminate unnecessary lines of bettering security.
Related articles: Is a VPN Worth It | ProtonVPN Review | Windscribe VPN Review
WireGuard vs OpenVPN – Conclusion
Through this Wireguard vs OpenVPN review, we can conclude that these security protocols have been established with the main aim of ensuring that there is enough security for its users during browsing. OpenVPN is an extremely old protocol in the market more than Wireguard. It has gained a significant amount of popularity.
However, with the improved technology that Wireguard uses and its recent integration with the Windows OS, this protocol is proving to be unique. Even so, based on the features that both parties present, we can conclude that Wireguard has a competitive advantage. Its unique technology makes it better than all existing protocols.