Zopa Credit Card Review – Features, Withdrawal, and App
In this blog, we will mainly discuss the Zopa credit card review.
Interested in the Zopa credit card review? Here you will everything you need to know. A well-known lender of the peer-to-peer loan provider, Zopa has made some great establishments in providing peer-to-peer lending and personal loans.
Zopa Credit Card Review – Table of Contents
In 2016 Zopa planned to launch its bank, and after struggling for four years, it has achieved this goal. In this blog, we will mainly discuss the Zopa credit card review.
Zopa Credit Card Review – What Is It?
Zopa is the company that launched a P2P platform where you can lend money in 2005 for the first time. When you lend your money, you will receive the interest and the loan that is paid back. 
Zopa wanted to go towards a more traditional path to boost their profit. In 2018, Zopa started to hire staff to develop its credit card. However, it has got a license for banking and still needs to increase capital to work as a full capacity bank for its regulators. In June 2020, it was officially granted the license.
Anyone who is 18 years or over can get a Zopa credit card in the UK. If you want to be eligible to get the card, you must meet the eligibility criteria, which you can find on their website. The Zopa credit card limit is £200-2000. If your credit score is good, you can get a lower APR on it.
Let's move on with the Zopa credit card review and discuss some of the fantastic features that come with it.
Zopa Credit Card Review – Features
After becoming a full-fledged bank, Zopa thought of launching its credit card, which puts customers in total control of their money and debt. There are some great features of this card below.
1. Zope is the first p2p lender.
2. It has a feature called Safety Net, which locks some balance to use for emergency needs.
3. Zopa credit card will allow you to see the spending in the app in real-time.
4. You can unfreeze or freeze your card in case of any suspicious activity.
5. You get the notification as you spend. It is a unique feature to keep an eye on your spending.
Next, in the Zopa credit card reviews blog, we will highlight the withdrawal process with Zopa.
Zopa Credit Card Review – Withdrawal Process
To withdraw money with Zopa is very easy, but it also depends on what type of account you have.
One of the categories of account is called an intelligent saver. For example, if your savings with Zopa are in access pots, it is very easy to take out the amount with the app. It will be done with your linked account and usually takes a few minutes.
Those who have savings in boosted pots they must give a notice that they want to withdraw. After the notice, you will be able to take your money.
The other category here is fixed-term savings. You cannot withdraw early in this before the fixed term, and at the end of the term, your savings go to a holding account and, after that, to your bank.
You have to understand that you are okay with your money being for that fixed term. 
Zopa App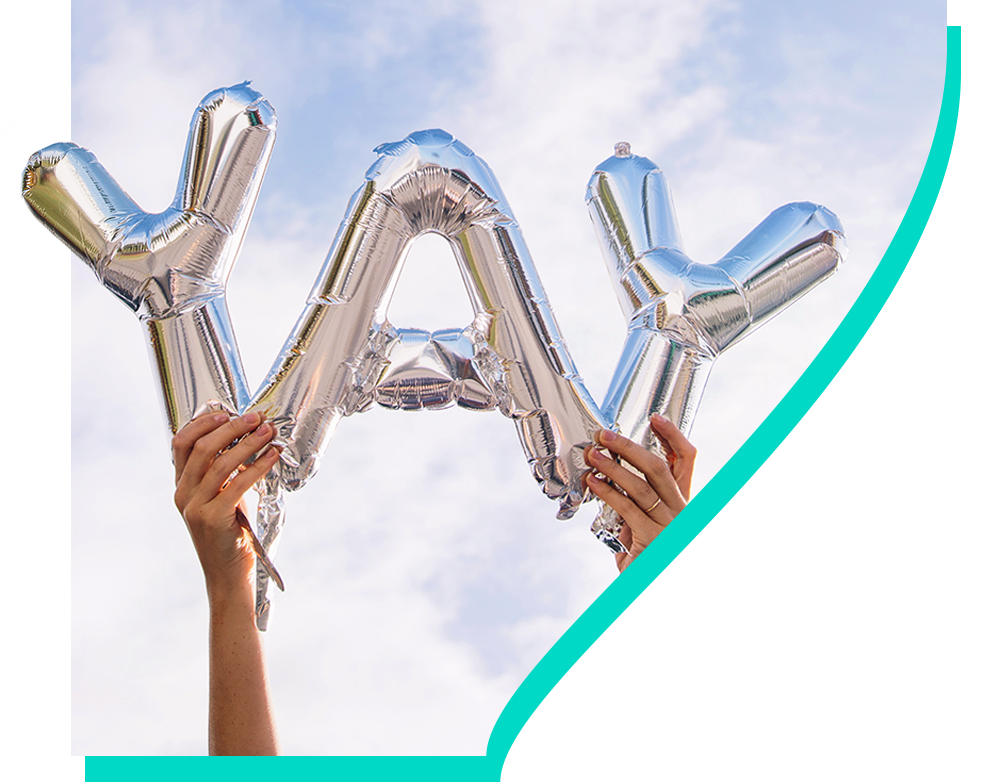 Zopa app is available to download on both Android and iOS, and you can efficiently perform many banking tasks with this app. You can access and manage your loans and emergency accounts within the app.
Zopa app has many amazing features, and one of them is Borrowing Power. With this, the app helps you get loans at reasonable rates, and you can also talk with customer care if you have any providers.
This app is straightforward to use, and it is very simple. You can access it with Face ID or touch as well. This app is free for everyone, and access to credit rating is also free of cost.
What Else You Should Know about Zopa
You can stack up with Zopa because this card is made for those who want to better their credit score in the coming months. Cards like Zopa credit cards are very easy to get accepted, and you can increase your score if you use them the right way. You can do this by limiting your spending and clearing the balance in the bank, and after half a year, you will see some prominent changes with Zopa.
Zopa credit card has many competitors in the market, and at the top of them is Capital One Classic Complete which has some reasons to be in the top spot. And same with Amazon Classic, which is also top-ranked.
So clearly, Zopa has much competition that it has the potential to beat. 
Related articles: Moneybox Review | LOQBOX Review | Plum App Review
Zopa Credit Card Review – Conclusion
Zopa is beneficial when it comes to controlling your spending habits. You can buy your monthly expenditures with this card at once, which also means you don't have to give any interest. In addition, you can grow your score with a Zopa credit card if you use it wisely.
You can set some money aside with the Safety Net feature for actual emergencies and not day-to-day spending, which is good. In addition, you get instant notifications on your spending and purchases in the app, which is another excellent thing about Zopa to give its users more control.
The interface of This two-tone blue credit card app is extremely easy to use, and you can navigate between different features easily, just like most banking apps. I am extremely happy with Zopa's credit card, and I recommend it to everyone who wants more information and authority over their spending and wants to manage it effectively.
No reviews left yet...
Be the first to review ZOPA!